Can I buy you a beer?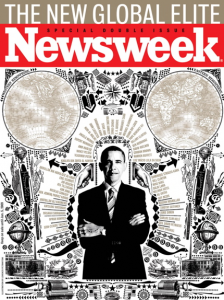 I'm not sure if this question has been asked of every president but I know it has of President Bush. Is he the kind of guy you could have a beer with? The intended meaning I suppose is whether or not this leader is a man of the people, is he interested in the common folk? If the answer is yes than by all means bring him a cold one, if it is no than he is a snob that is out of touch and too good for you and I. This question has always been considered hypothetical because no President on record has had the proverbial cold one with an average run of the mill citizen.
This Thursday President Obama is going to have that 'beer' and put this theory to the test. Joining him will be Harvard Professor Henry Louis Gates, Jr. and Cambridge police Sgt. James Crowley.
The three are embroiled in a local incident that has had national implications. Gates Jr. was arrested by Crowley and words of racism, stupidity and belligerence have been bandied back and forth. Obama in a move to quell the now embarrassing episode and maybe garner the respect of the beer drinking unwashed masses has arranged for the meet.
I ask you, does this seem presidential? Is this something that George Bush would ever be part of? For as much criticism as he took for being a 'cowboy' and stupid, yada yada, did he ever look this non presidential? Obama is suppose to be so sophisticated and above this yet his words betray him much in the way John Kerry was unmasked when he said, "Is this where I get me a huntn license?" Obama's quick retort gives even the casual observer a quick glimpse into what he is made of.
Now he's chosen a common mans way of settling the matter as if Joe six pack will never be the wiser. I'm sure a big deal will be made of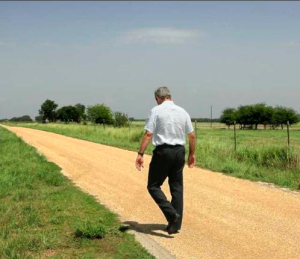 who sips or who guzzles, what the beer of choice is and God forbid if the two elitist drink anything other than an icy cold beer. If chardonnay is brought out by the house butler all hell will break loose, at least until this Sunday when Nascar will once again grip the minds of the lower echelon.
I thank God for men like President Bush who never lost sight of 'we the people' and was humbled by the responsibility to serve us while staying true to his faith and commitment. There was no pretense or false words of "I feel your pain." Just a caring heart and a man who though not always perfect, was a true leader for the people and someone you could have that cold one with.
Comments
One Response to "Can I buy you a beer?"
Happy Anniversary America | ThankW.com Says:
January 17th, 2010 at 8:02 pm

[...] that we miss? I mean after-all he didn't speak like a world leader and he never attempted to solve a citizens problem with a beer. As the year anniversary approaches the country is pondering our current state of affairs and the [...]
Leave a Reply