Thank You!
Your signature will forever be stored in history as we continue towards the George W. Bush Presidential Library.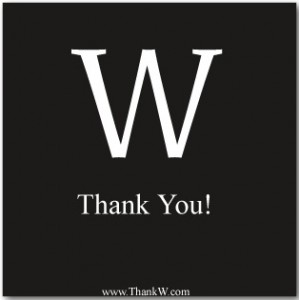 To help fund our journey en-route to the presidential library we have exclusive Thank W stickers available to all who donate at least $2.00
Have your friends and family had chance to be part of history?
Email Them!